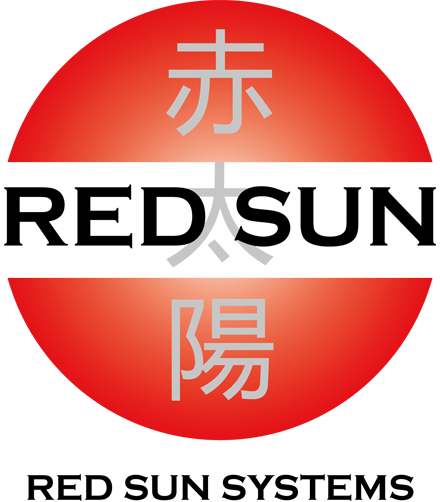 Renting and sales of arcade video games
Sales
We distribute new and used arcade video game machines from the major manufacturers. Please, contact us to receive our most current catalog.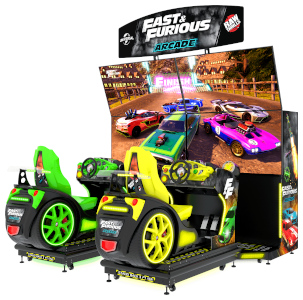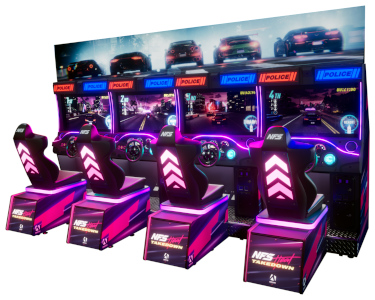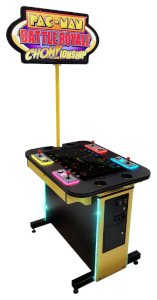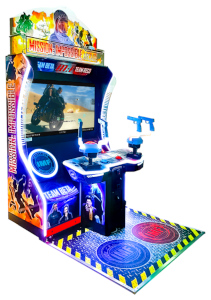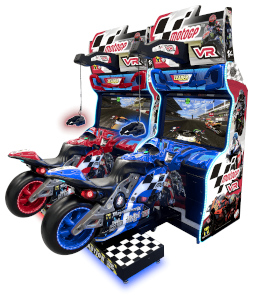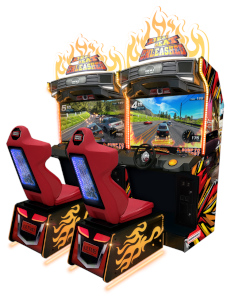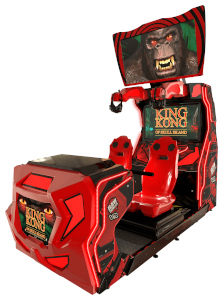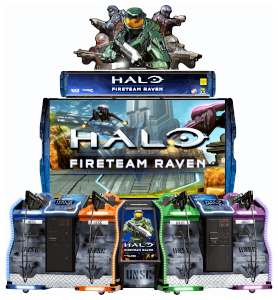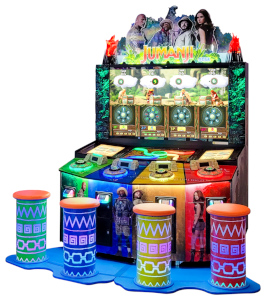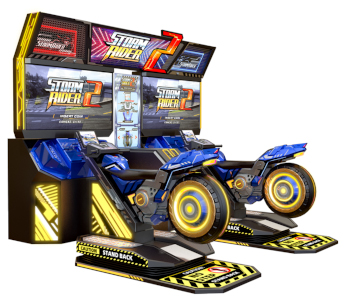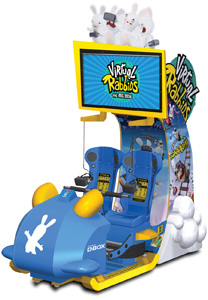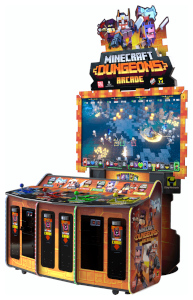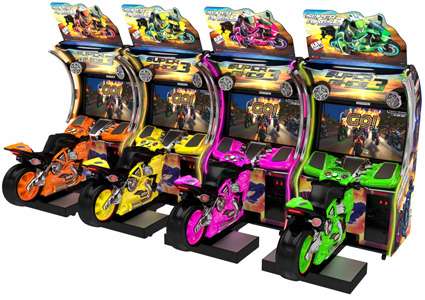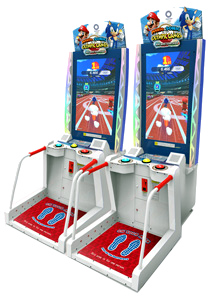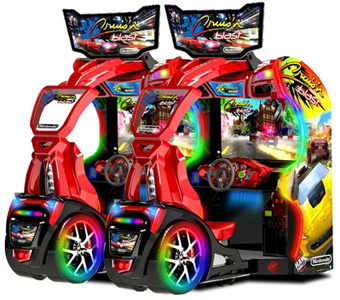 Renting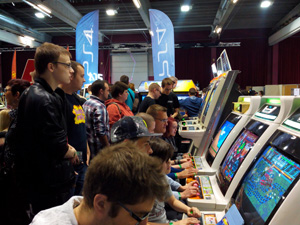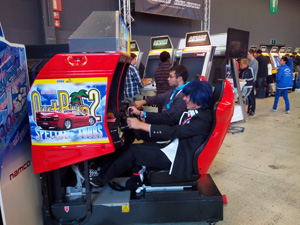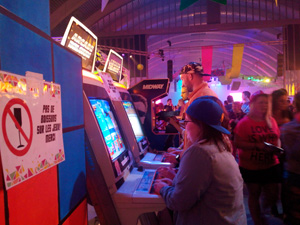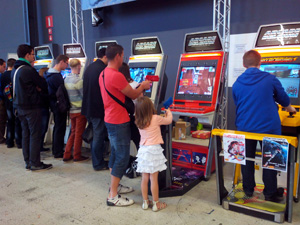 In collaboration with Arcade Belgium, freeplay arcade video games are available for your event!

Be it a party, a convention or a promotional event, visitors will enjoy these games for sure!
We have a stock of 50 machines and more than 500 games to choose from.
All our games are the original Printed Circuit Boards (no emulation, no multigames, no console ports), it's the real deal!
Our selection ranges from '80s classics such as Amidar and Ms. Pac-Man to recent games like Blade Strangers and Kraut Buster.
The line-up is tailored to match the event theme (e.g. '80s, '90s, manga, sci-fi, heroic fantasy), but the organizer can choose his own favourites.
Up to 20 machines can be rented for an event, with or without delivery.
Our machines are insured for any damage they would cause (it never happened).
When possible, our staff remains on the spot to provide technical support if needed.
Here are some of the events where visitors enjoyed our games:
Contact
We are located in the province of Namur in Belgium.

Please use the form below to contact us: